I don't think we've ever tried to post all of Erik's unused Dragon related covers on the forum. I'll see what I Can dig up. Feel free to chime in with the stuff I've missed.
Gang War Trade Collection:
Volume 12: Last Rites - Trade Collection
Savage Dragon 42 - Darklord's scrapped design
Savage Dragon 48 - The uncompleted unused cover was used for the cover of Comics Journal 222.
Savage Dragon 52
Savage Dragon 76
Savage Dragon 84
Savage Dragon 92
Savage Dragon 111
Savage Dragon 112
Savage Dragon 118 (compare the with the final version!)
Savage Dragon 121
Savage Dragon 122
Savage Dragon 124
Savage Dragon 127 (colors)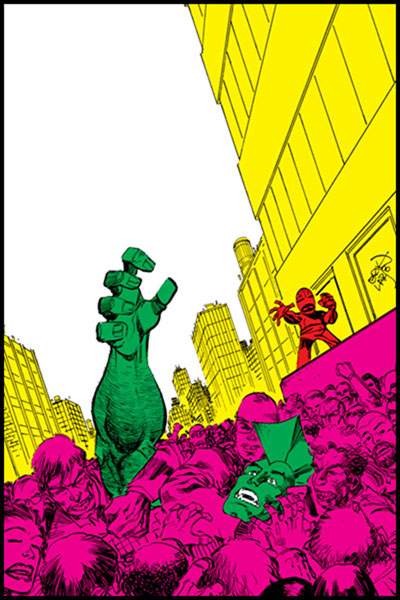 Savage Dragon 129
Savage Dragon 139
Savage Dragon 142
Savage Dragon 177 (different logo & without aged look)
Erik's cover to Hellhounds #6 (never released)
Savage Dragon: Legacy one-shot for FCBD