My brother in elementary school made this comic at a comic book workshop called "THE CASE OF THE MISSING COOKIE" by Benjamin Cornell.
I personally, think it's the MOST AWESOME thing ever! It's about Charlie and he can morph into anything. I like the Morph sound effects.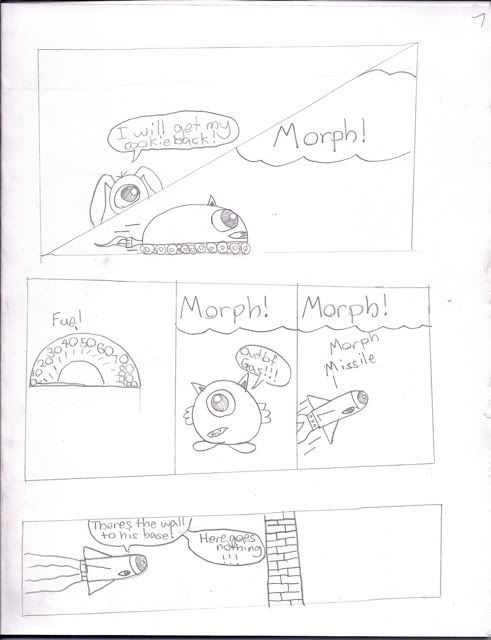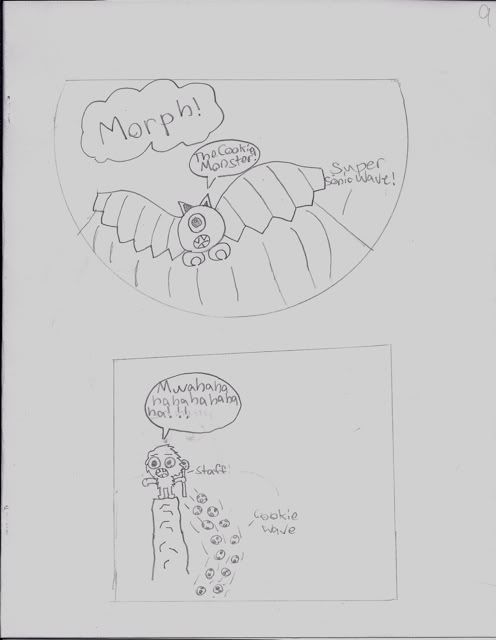 The way to get kids reading comics is to get kids making comics and doing workshops at schools. 100%. This is a far better outreach than free comic book day and would be a national day where pros get to go into the class room and do comic book workshop and kids get to make comics.