The guy who did the cover above, he also has a few H/S splash pages on his DA profile.
I mean check out the detail on the van..
[spoiler]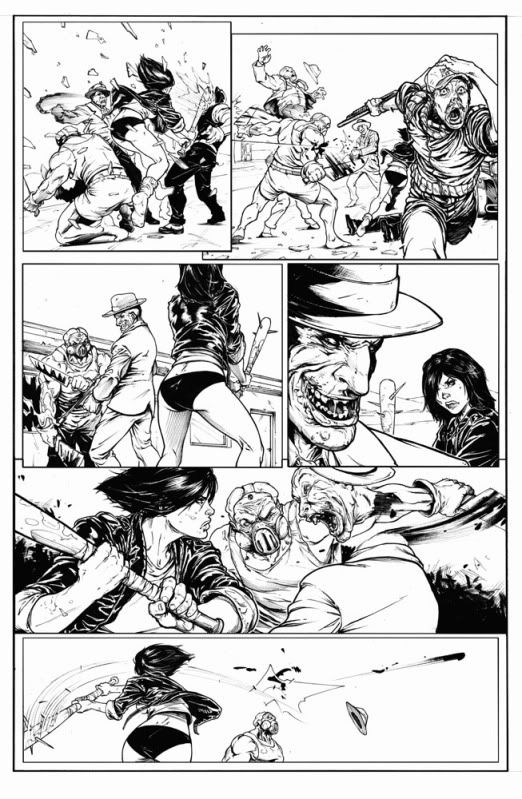 [/spoiler]
Speaking of the van, I can't tell what the pages are for because of the van. I'd say the pages are for an upcoming issue of H/S but Cassie and Vlad no longer have the van, it went boom thanks to Libby.
If anyone wants to see the other three pages just go here..
http://alucard3999.deviantart.com/gallery/
Edit: I see the spoiler code doesn't work.. Well I doubt anyone out there is still on dialup.